Elevating Brand with Trust-Centric Campaigns
Back To All Articles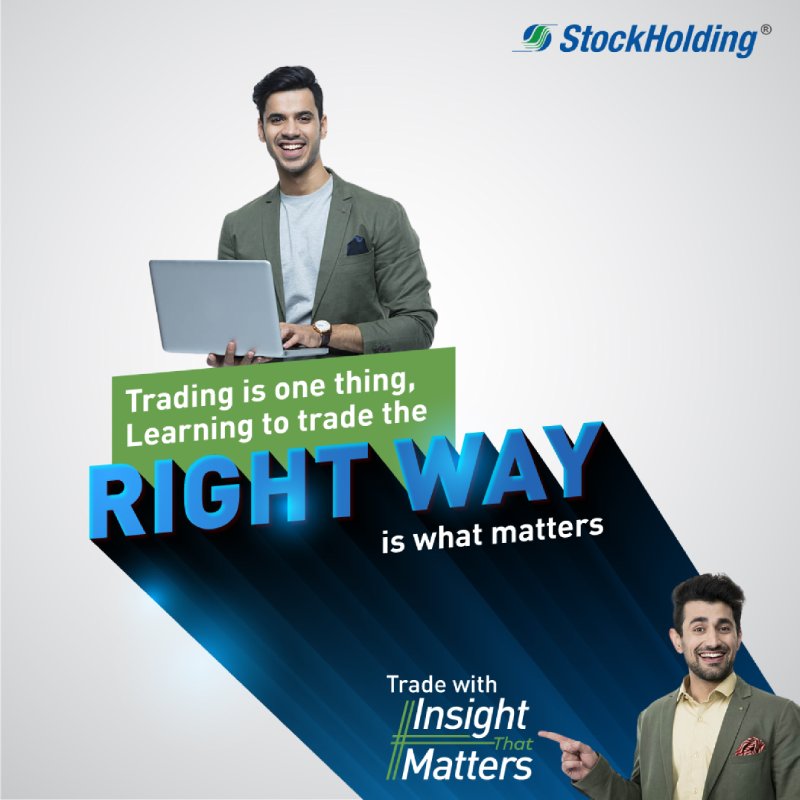 StockHolding, a financial services company, approached us seeking a fresh brand strategy for a compelling campaign to enhance their customer trust. They aimed to communicate their strengths in longevity, wisdom, and outstanding customer service.
After thorough research and brainstorming, we crafted a strategic approach around the hashtag #YourTrustisOurWealth. This encapsulated StockHolding's core values perfectly. We also proposed two distinct campaigns targeting individual and corporate clients:
#InsightThatMatters: Focusing on individual investors, this campaign showcased StockHolding's expertise and wisdom in financial matters, positioning them as a reliable source of insights.
#EaseYourBusinesswiththeRightSolutions: Targeting corporate clients, this campaign emphasised StockHolding's commitment to providing tailored financial solutions for businesses, simplifying their financial complexities.
In addition to traditional social media promotion, we recommended leveraging WhatsApp marketing to engage with customers more personally and effectively.
With these strategies in place, StockHolding is well-positioned to build lasting customer relationships and continue its journey as a trusted financial partner.